Tiny Mites Music is one of the UK's leading providers of music, movement and drama classes for babies, toddlers and pre-school children. Our fun filled music based programmes are designed to encourage children's natural curiosity and imagination and maximise their potential in a playful, safe and encouraging environment, during their most formative years from 6 months to 6 years of age.
Thousands of children enjoy Tiny Mites sessions regularly in the UK, in day-care nurseries, schools, theatres and leisure parks.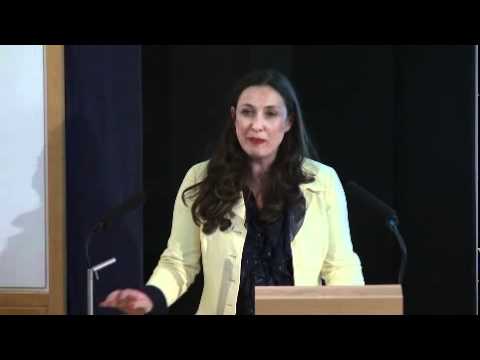 Increasingly, parents are recognising the importance of educational and artistic stimulation on the development of their children and are choosing their leisure activities accordingly.
Benefits:
Encourages language and listening skills
Develops numeracy skills
Provides opportunities to experiment with sounds and words
Improves social skills
Helps self expressions
Develops self-esteem
Introduces children to different sounds and styles of music
Enhances understanding of rhythm and timing
Improves co-ordination
Encourages personal, social and moral development
Enhances general well-bring
If you have any questions or require any further information you can get in touch with us either by using the Contact Us form or by phone.